City Hall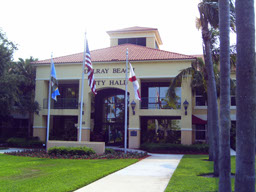 Delray Beach, Florida
Full interior renovation and space usage and planning studies.
IT Facility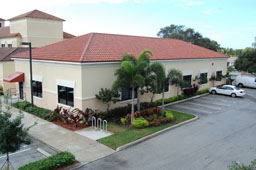 Delray Beach, Florida
Information technology facility constructed as a storm secure facility.
Lifeguard Towers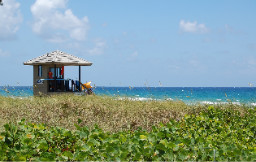 Delray Beach, Florida
Permanent lifeguard towers (8 Total) permitted through the State of Florida Department of
Environmental Protection.
Linton Bridge Tender Control House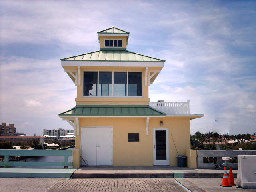 Delray Beach, Florida
Full exterior renovation of the bridge tender facility over the Intracoastal waterway
South County Annex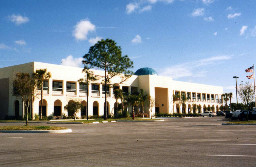 Port St. Lucie, Florida
40,800 s.f., two story full service county annex with courtrooms, sheriff's substation,
constitutional officers' facilities, and county administrative facilities.