The Comeau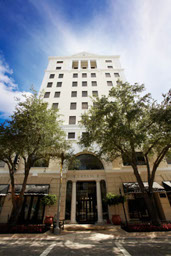 West Palm Beach, Florida
10 story, 100,000 s.f. 1927 office building, building was selected for inclusion into
National Trust based upon the efforts of the Architect.
The Gulfstream Hotel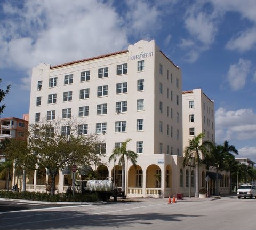 Lake Worth, Florida
Six Level 140 room hotel 1927 Hotel listed on the National Registry of Historic Places.
Project included the full renovation of all interior spaces and exterior facades as well as
approvals at the local, state, and federal level relating to historic properties.
Hilton Garden Inn at PGA Village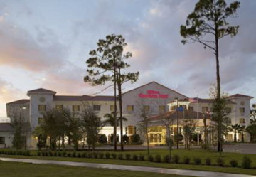 Port St. Lucie, Florida
Three level 142 room resort hotel.
Heart of Palm Beach Hotel Renovation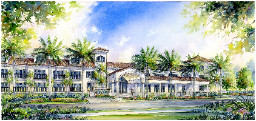 Palm Beach, Florida Four level 86,000 s.f. resort hotel. Redevelopment of existing hotel. Town approvals for a luxury hospitality facility.